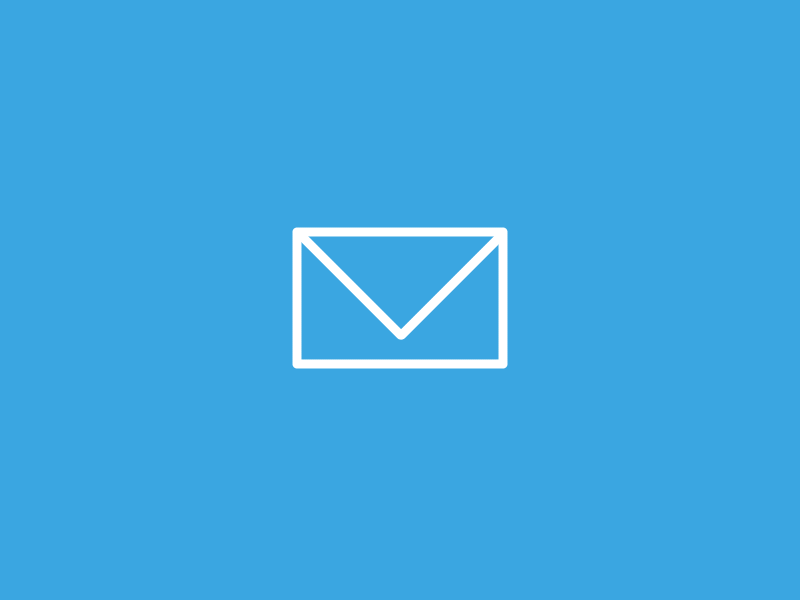 Good Evening!
 I wanted to update anyone who has tried to email us. The following email's have been down for about a week now.
Those two emails are angela@otnphotography.com AND info@otnphotography.com.
At this time, there's issues with these email addresses when we changed Website Domain Hosts. We are happy that the issues that we are having with the actual website has been resolved.
If anyone has emailed those two email addresses and haven't heard anything back, please message me at otnphotography@gmail.com or customercare@laneyrowcountryboutique.com. Feel free to Call me at 740-398-1335 as well.